Relax & Enjoy Life
Not every spa builder can naturally enhance the beauty of the space with their work. That's where Pools by Design shines. Exceptional custom pool and spa designs must work with the client's preferences and style as well as the orientation and architecture of the house and surroundings. As an award winning Tucson custom pool and spa builder, Pools By Design has a highly acclaimed reputation for exceeding expectations as a custom pool contractor, designer and builder.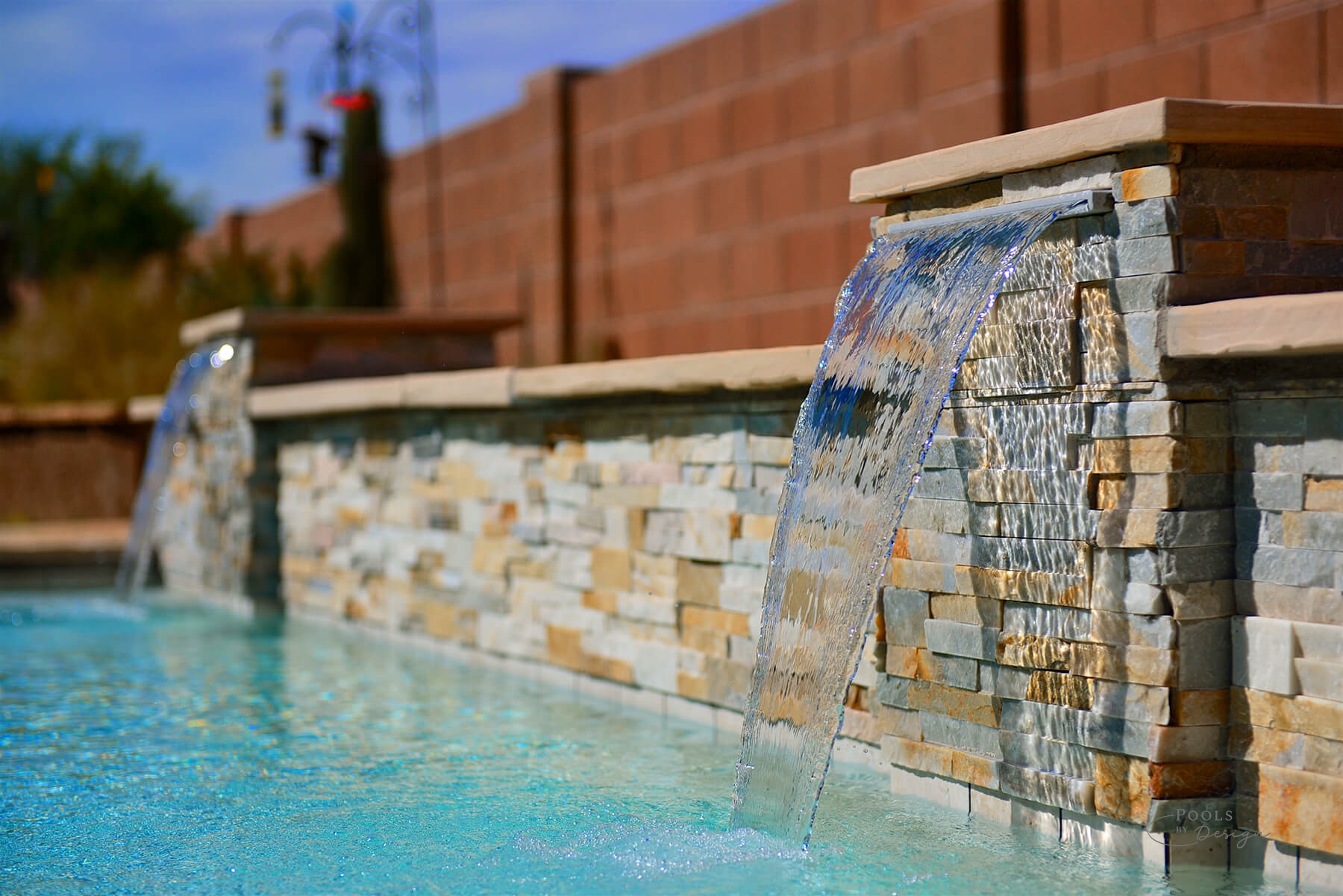 Perfectly Designed
Your spa should effortless integrate with the flow of your pool and style of your home. We ensure each spa is custom built to match your needs so that your ultimate get away is just a few steps in your backyard. Learn more about custom spas…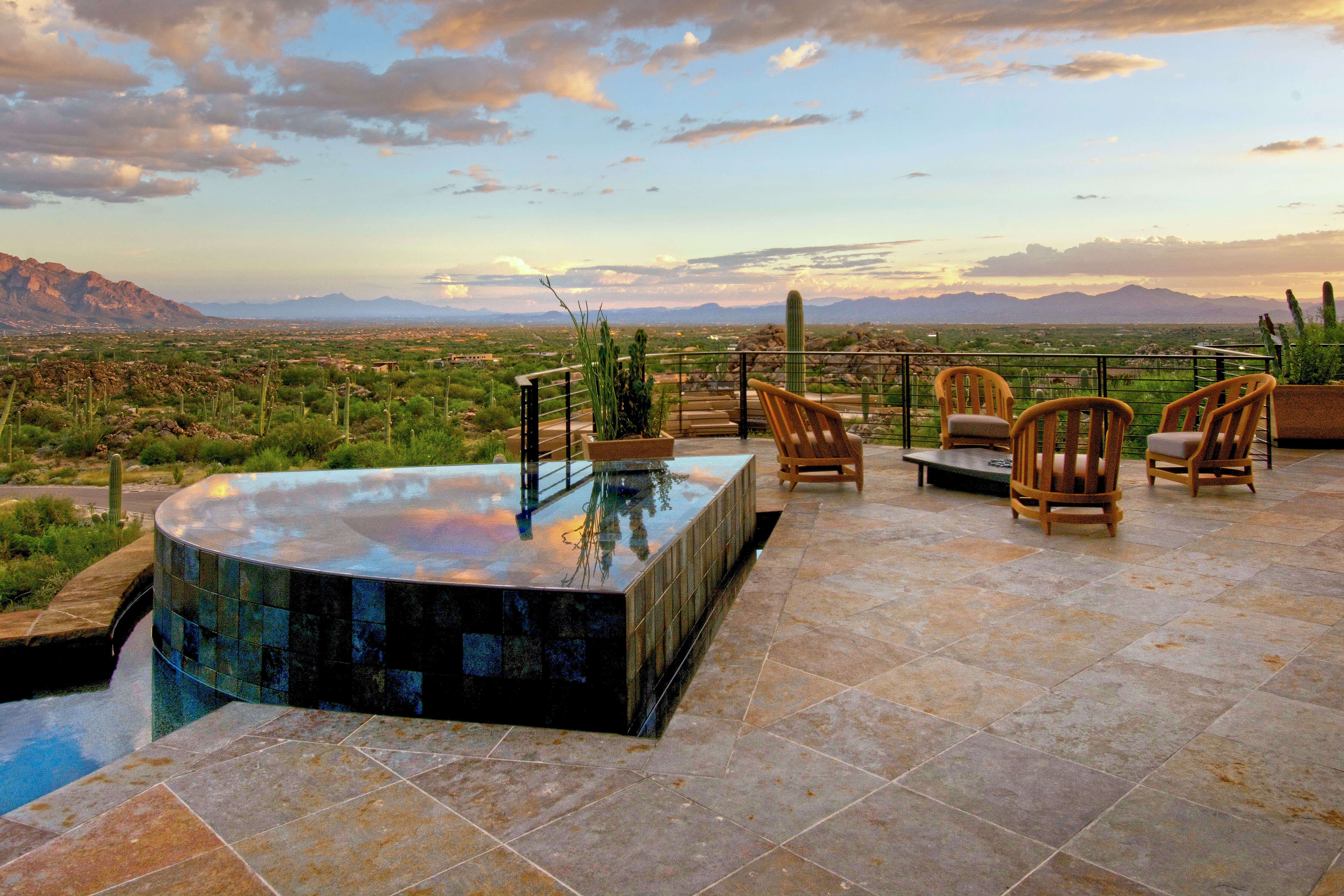 Wake Up Your Spa
We offer services to update existing spas to match the new look of your home or backyard. Remodeling spas to be energy efficient is another reason to look to us to redesign your spa to be something to enjoy for years to come. More about spa renovations…
SPA VALUE PACKAGES and Promotions
We offer value packages throughout the year on pool and/or spas. We want clients to be able to enjoy the best life has to offer right in the comfort of their backyard. Get yours started today. Learn more about current valuable offers….
Financing Options
We understand the cost that goes into obtaining the spa of your dreams. That's why we've worked with select loan officers to help with the cost of affording a luxury spa. Learn more about financing options…