Many people are embracing contemporary pool design. Modern pools look unique and are visually stunning. Although no two pools have exactly the same features, there are several elements that fall under the umbrella of modern design. If you want to build a pool of this style, you may want to consider adding these elements.
Angular or Geometric Shape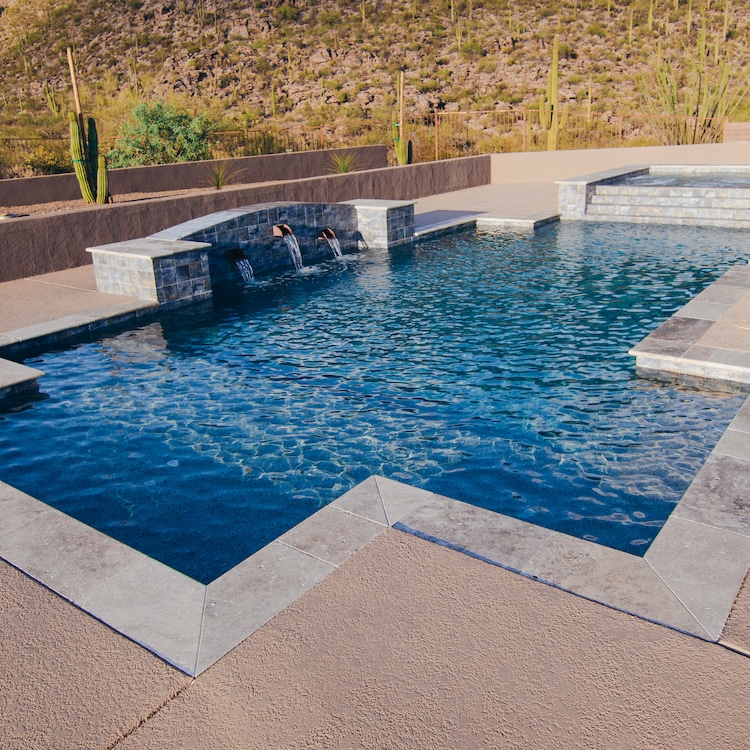 A pool's shape is one of its most defining features. Some shapes, such as freeform, are more associated with traditional designs. Modern pools, on the other hand, are often geometric and have sharp, defined angles.
Minimalist Design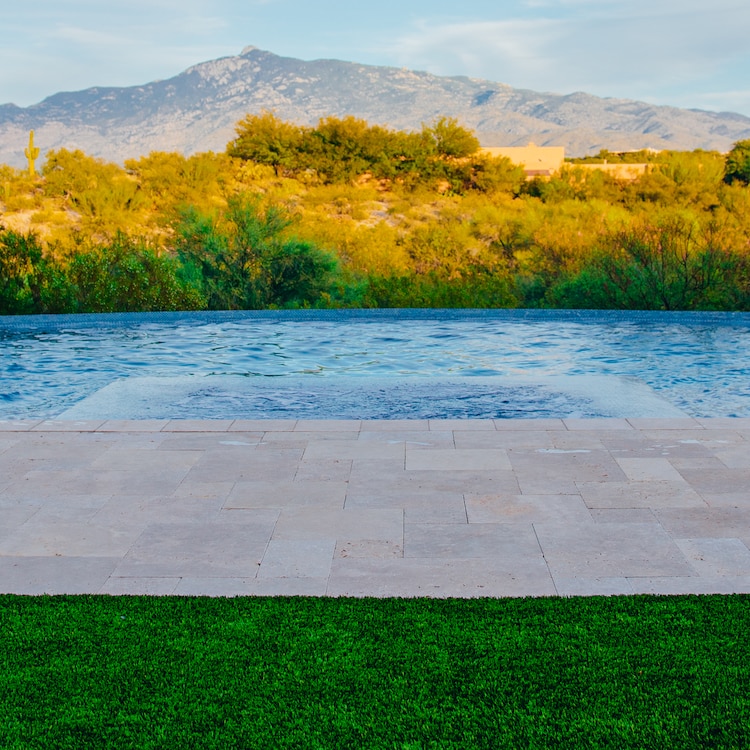 Minimalism is prominent in contemporary design and there are several ways this may be apparent in a modern pool. One example is that these designs often have a few strategically chosen water features rather than having a large number of extras. In addition, modern pools often have a minimalist landscape with a few or no plants. This allows the pool to stand out.
Infinity Edge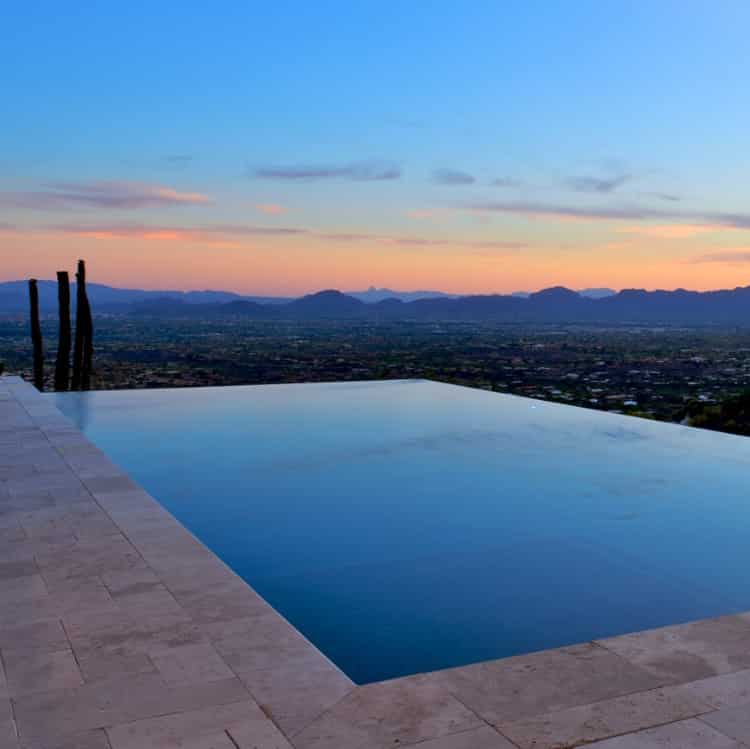 Infinity pools are a popular high-end design and create the appearance the pool extends into the horizon. If you have a beautiful view from your background, an infinity edge could be a great choice. These pools have unique structural requirements, so it's important that you choose an experienced builder for the job.
Stone Deck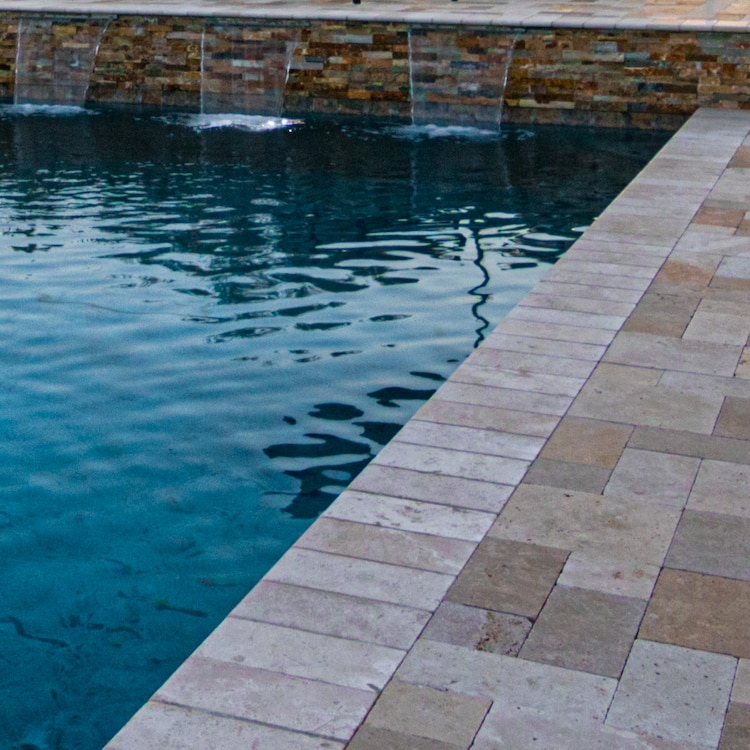 There are a variety of materials you can use to create your pool deck. For a modern design, natural stone tiles or travertine pavers are common. This is because they create an elegant look, feel great to walk on, and can be customized to match your pool's aesthetic.
Fire Features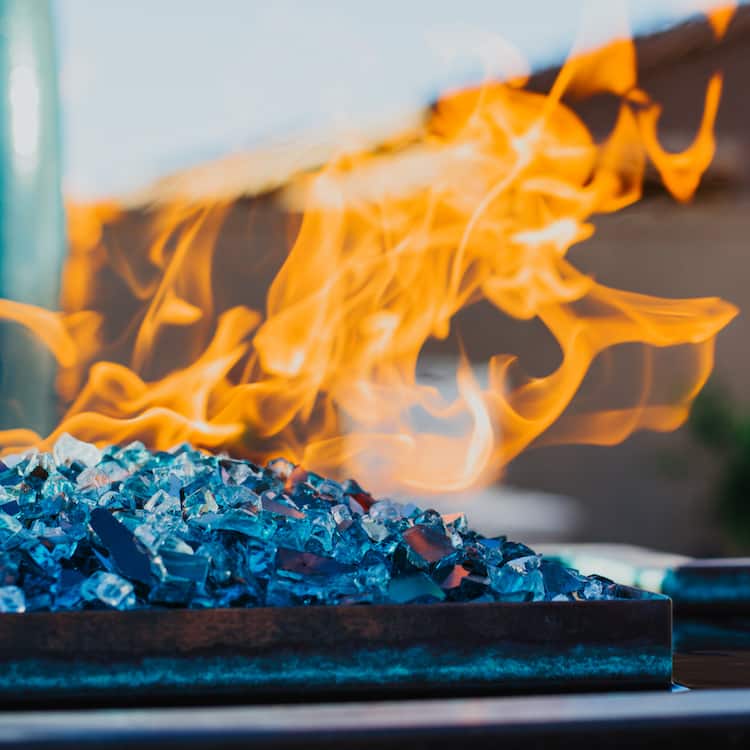 Fire and water make a gorgeous and exotic combination and fire features can add a resort-like feel to your modern pool. A wall with a fire pit, a fire bowl with a fountain, and other designs can give your pool a bit of flair.
Hot Tub Within the Pool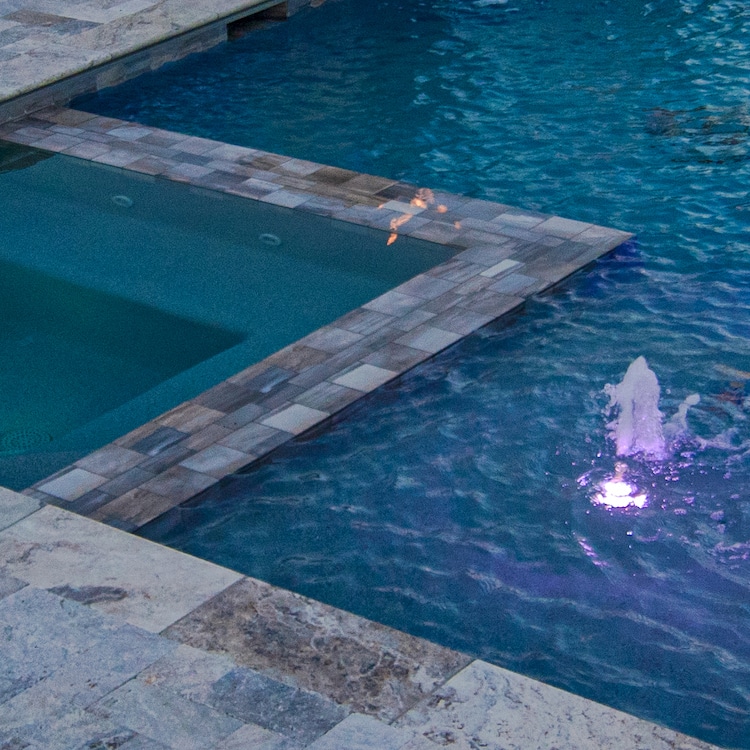 While a spillover spa can definitely look great with a contemporary pool design, having a hot tub on the same level as the pool is a common trend. This is especially true when a more minimalist aesthetic is the goal. Placing your pool and spa together in this way creates a uniform and elegantly simple appearance.
Automation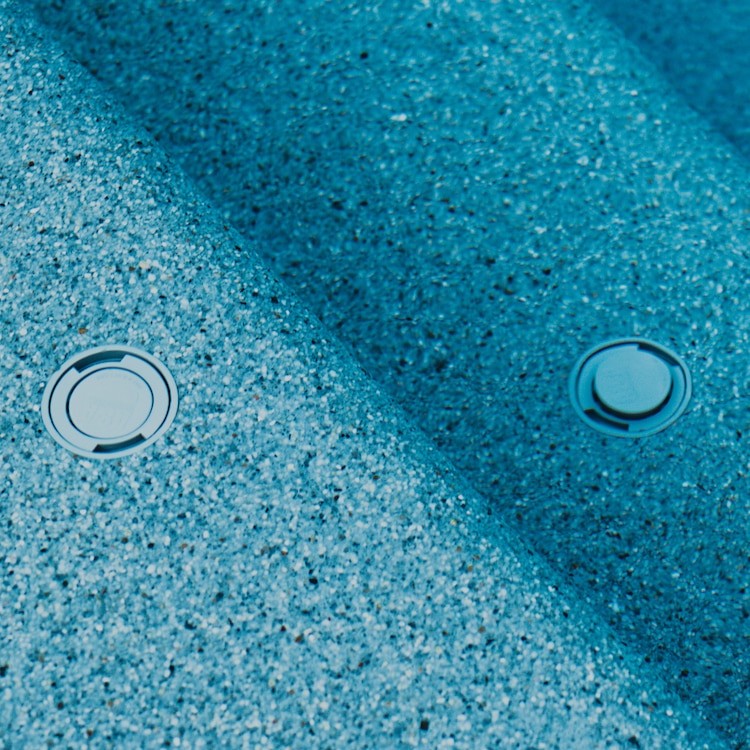 Beyond aesthetics, modern pools also have features that improve usability and make maintenance easier. Advanced automation systems can monitor the level of pool chemicals, create custom light displays, heat your spa to your ideal temperature, and more. Any water features your pool includes are also connected to these systems so you can easily turn them on or off and even sync them up with lights.
Build the Modern Pool of Your Dreams
If you are interested in building a contemporary pool, we can help. We have extensive experience and our portfolio includes a combination of traditional and modern pools, as well as infinity pools and other high-end features.
To get started on your modern pool, contact us today.