Since the COVID-19 pandemic began, a record number of homeowners have decided to build backyard pools. As we enter 2022, demand remains high. If you're considering building a pool this year, these top trends may give you some inspiration for your design.
1. Tropical Landscaping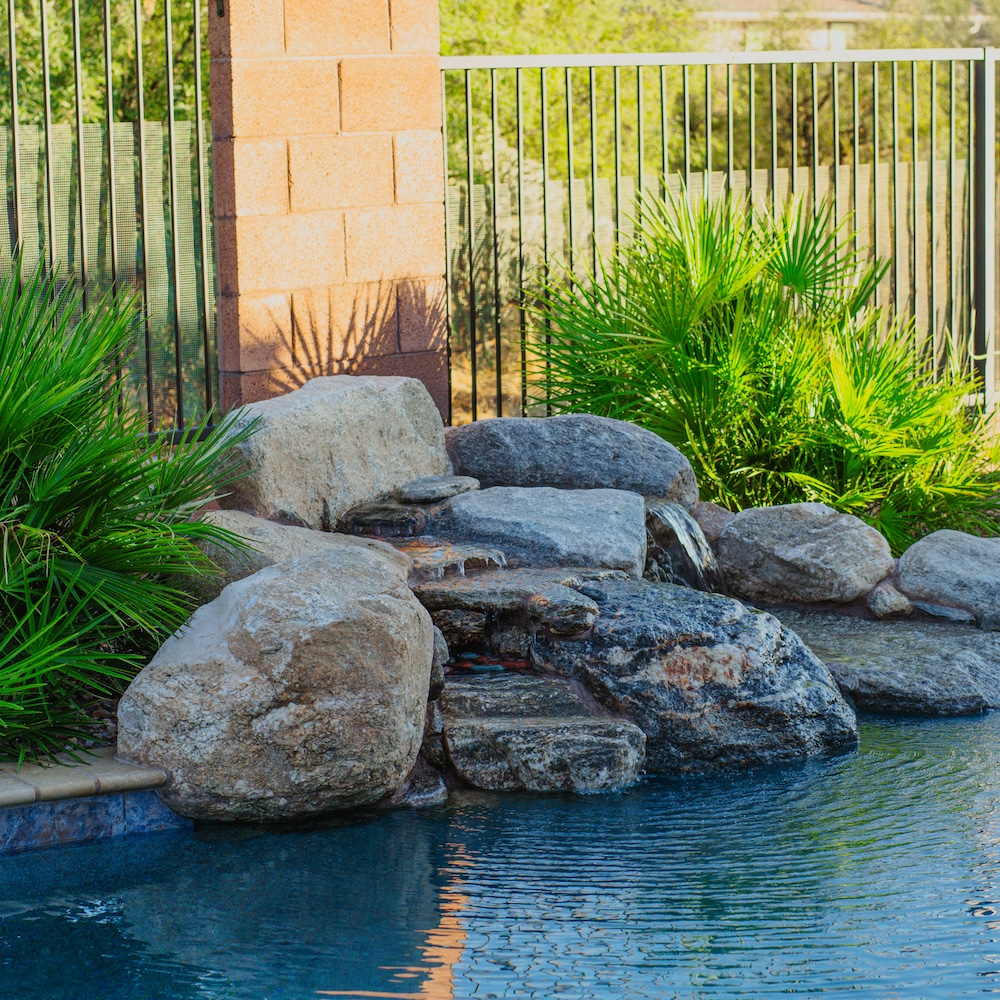 The pandemic halted travel plans for many families and this has resulted in an increased desire to bring a bit of the tropics to their backyards. Tropical landscaping around pools has become more popular and this trend is expected to continue growing in 2022. A tropical pool can turn your backyard into a vacation destination.
While it may seem like it would be difficult to create a tropical design in the Sonoran Desert, there are many poolside plants that thrive in our climate while also looking lush and tropical. Palm trees are a great example.
2. Resort-Style Features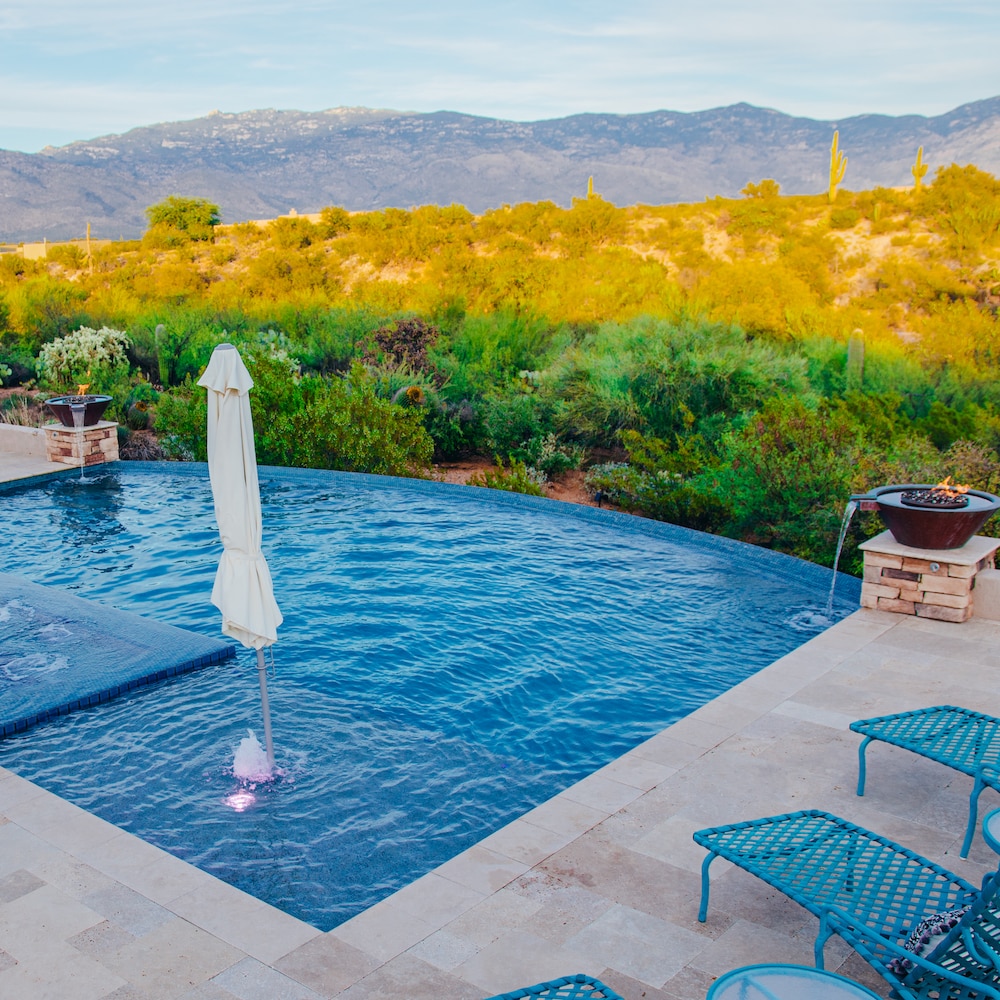 The rise in this trend has similar roots as the increase in tropical pools. As travel has been restricted, people are craving a luxurious escape in their own backyard. Features that used to be exclusive to high-end resorts are now accessible to more potential pool owners. Grottos, baja shelfs, infinity pools, and fire features are all examples of this.
3. Lap Pools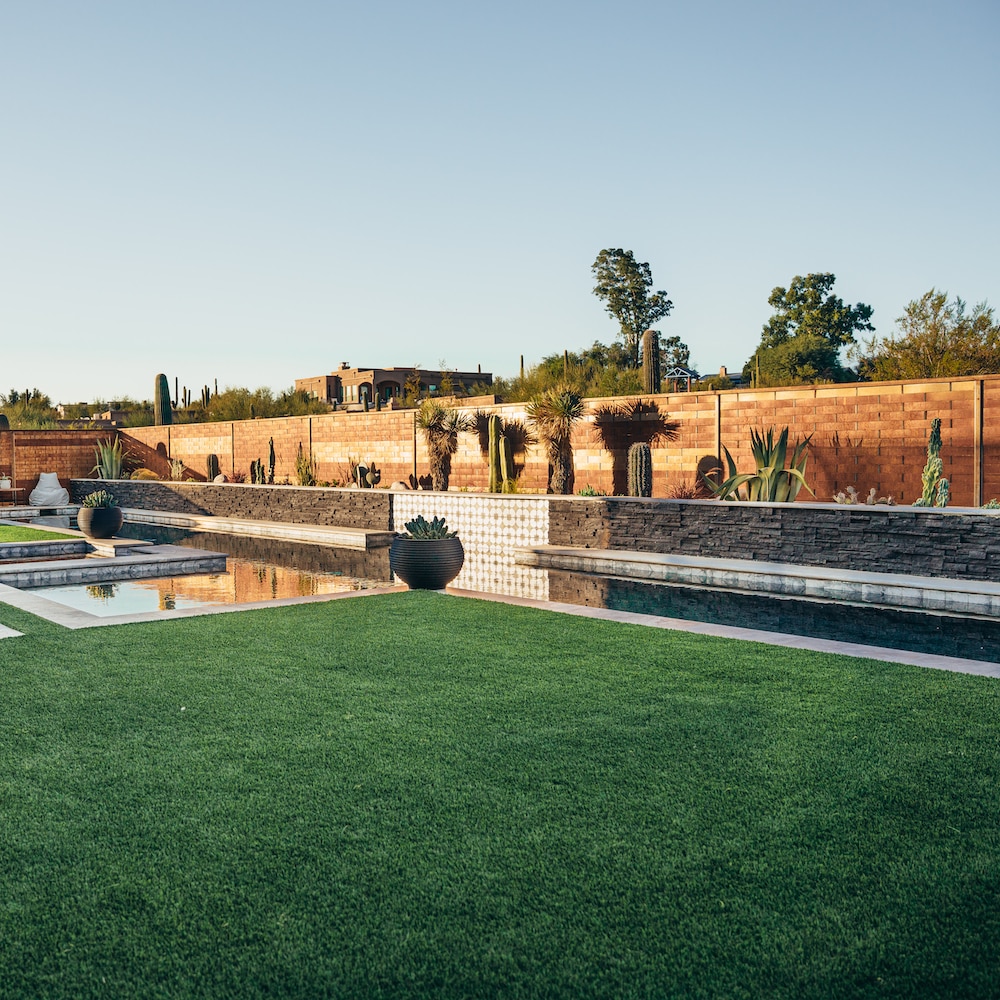 When gyms shut down in the early stages of the pandemic, many people sought out ways to work out at home. Lap pools are one way to do this and even after gyms have opened back up, there are many benefits to having an easier way to work out without needing to go anywhere. This style of pool is also easier to fit into a narrow space, which works better for some yards.
4. LED Lighting
Light-emitting diode (LED) lighting has been a trend in pool design for a while now and continues to be popular. This type of lighting is brighter and longer-lasting than other options. It gives you enough light to enjoy your pool at night, which is especially beneficial for hosting a party.
5. Pool Automation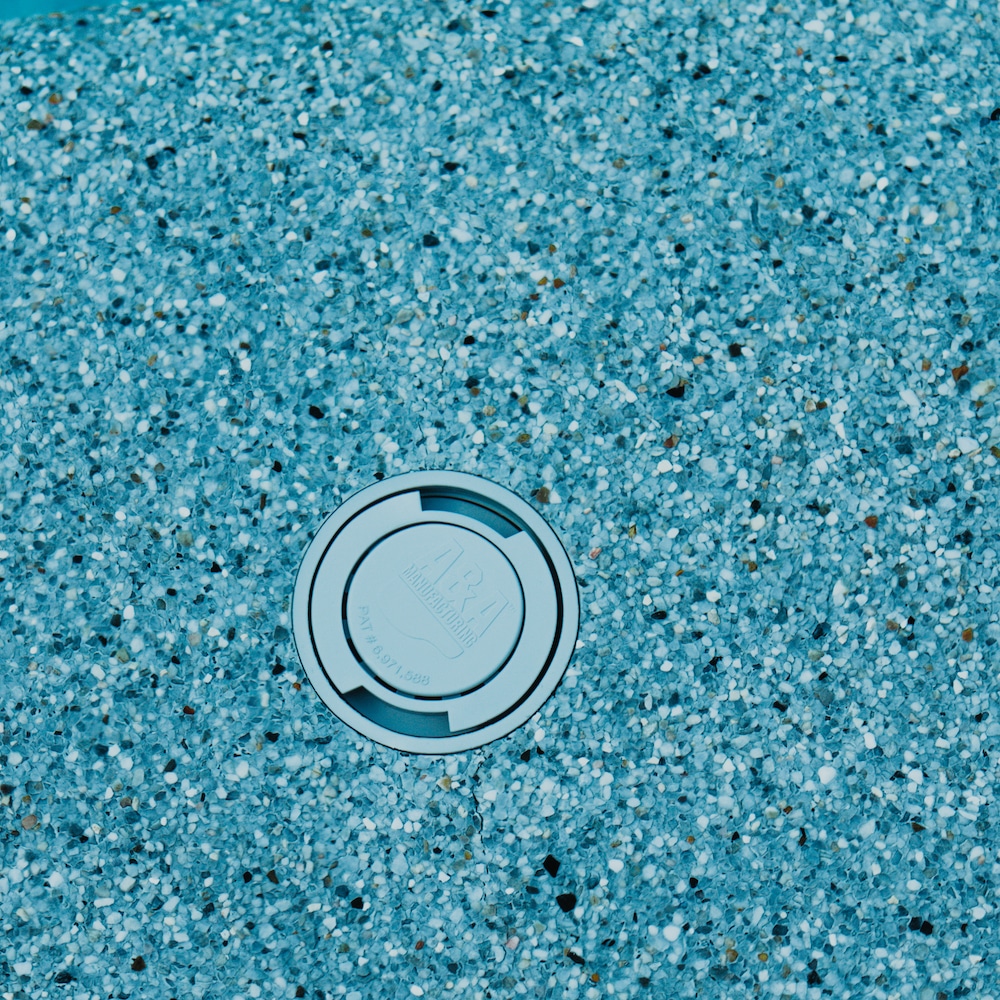 Automated pools make your life easier as a pool owner. You can easily control your pool's features and can even install an automatic cleaning system. It's no wonder that these systems have grown in popularity in recent years, and this trend isn't slowing down in 2022.
Pool Building Timelines in 2022
One thing to keep in mind if you are planning to build a pool in 2022 is that there are still lingering supply chain issues. Combined with the increased demand, this has increased the time pool building takes. The sooner you contact us, the sooner we can start working to bring the pool of your dreams to life.
Your Tucson Pool Builder
Pools by Design is the only Master Pools Guild member in Southern Arizona and we have the expertise necessary to create gorgeous high-end pools.
If you are interested in a new pool in 2022, contact us today.